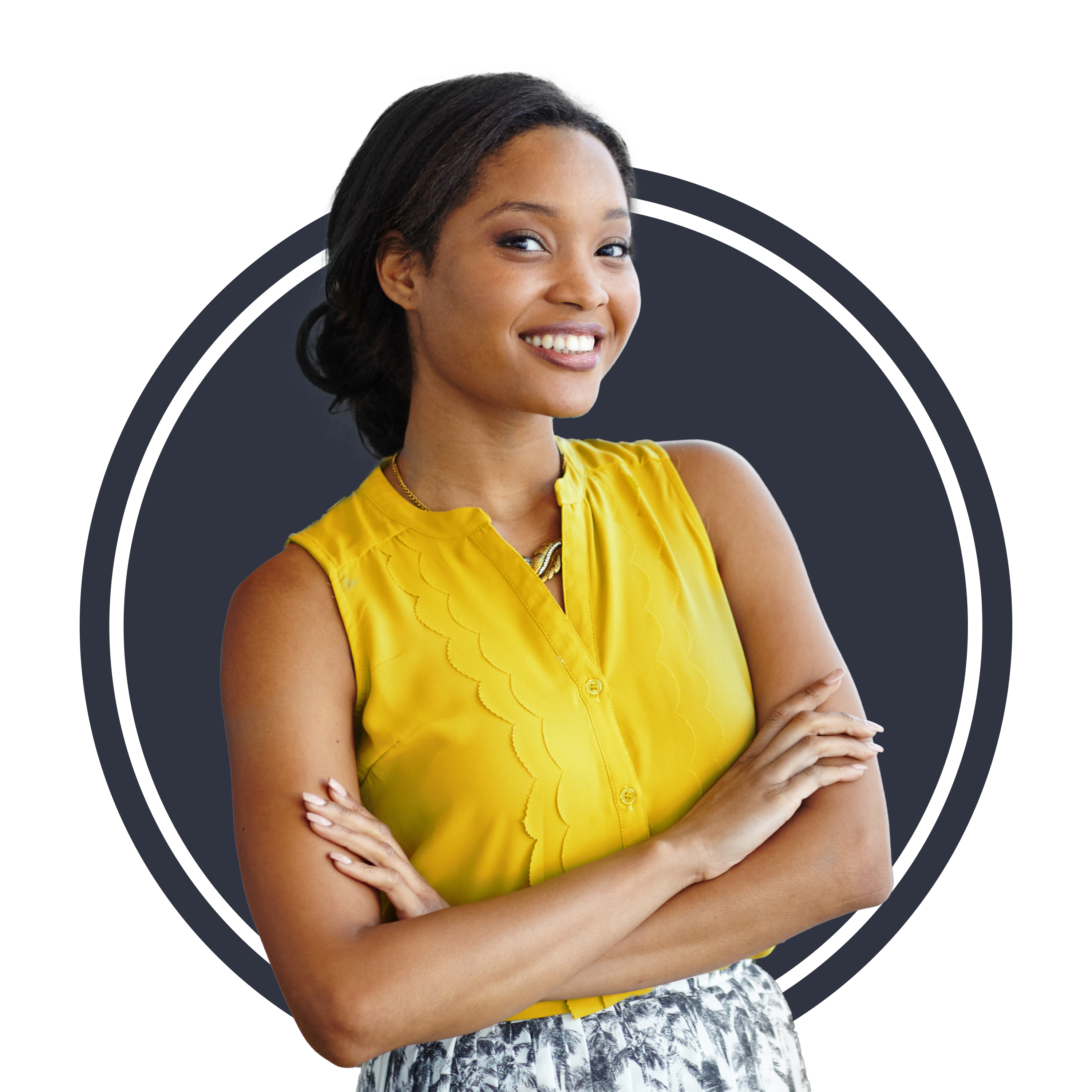 What does it take to make an effective credit union leader? You tell us.
The input you're about to provide will shape a new generation of credit union leaders.
What will it take to lead your credit union in the next 3 to 5 years? We're asking seasoned leaders like you to share their expertise by completing our Leadership Success Profile Survey.
Your input will help us shape a new generation of leadership that will continue to drive relevancy and effectiveness throughout the industry.
To show our appreciation for your participation, you'll be able to access:
The Leadership Success Profile Whitepaper

An executive whitepaper summary, available only to participants

Answers to the question, "What are the critical behaviors needed to drive effectiveness and relevancy for credit union leaders in the next 3-5 years?"

Insights to successfully evaluate leadership candidates based on needed behaviors
Thank you for participating!