Join us for Directors Conference!
This must-attend event for credit union directors provides you and your colleagues an in-depth look at relevant governance and strategy issues affecting your board, credit union, and the movement as a whole.

This remains a time of constant change. You will be able to pick the brains of others and gain a deeper and broader understanding of the governance challenges we all face with content uniquely relevant to your role as a credit union director.


Topics Covered Will Include:
Governance and Leadership
Strategy
Innovation and Change
And more!
Bring your entire board!
You will all learn together, network together and be on the same page back at your credit union. We will even help you arrange a board meeting while you are at Directors Conference. Contact us at events@cues.org for details.
REGISTER TODAY
Thank You to Our Sponsors
Platinum Sponsors
Why You Should Attend:
Directors—Why Should You Attend?
Strong learning environment and collaboration with 10 hours of dedicated learning time, and up to 12 CPE credits.
Highly interactive content that is unique to your role as credit union board member.
Directors Conference is part learning, part networking, and part inspiration—you'll head home energized with many new ideas to implement.


CEOs—Why Send Your Directors?
Your directors will learn governance best practices and key regulatory and fiduciary issues that will help keep your board—and your credit union—strong.
Networking is an important part of this conference; your directors will form bonds with fellow board members they can reach out to once they are home.
Conference speakers will provide cross-industry perspectives that can be invaluable in your boardroom.
Sponsorship Opportunities
Forge new relationships with credit union directors and executives as they strengthen their skills and hear from expert speakers.
CUES is the industry leader in providing director-specific education. Board chairs, directors and committee officers from the nation's top credit unions attend Directors Conference to receive world-class education and develop their peer networks.
The event's popular sponsor showcase is an ideal venue for credit unions to seek out suppliers who offer innovative solutions for their needs, as well as essential products and services. Thanks to its relaxed setting, sponsors enjoy an unusually high level of face time with attendees. CUES Directors Conference has an average of 400 attendees from 182 credit unions.
Additional & Non-Attending Sponsorship Opportunities
Become a sponsor today!
Space is limited—register today to ensure increased visibility for your firm. For more sponsorship information, contact Kari Sweeney, CUES' director of supplier relations, at 800.252.2664 or 608.271.2664, ext. 326; or email kari@cues.org.
Percentage of Attendees by Region
Schedule
*All times are subject to change.
Sunday, December 10
Pre-Conference Workshop | 1:30 – 3:30 p.m.
The Middle Way: Keys to Pragmatic and Sustainable Board Development in a Dynamic Environment
Ancin Cooley, Principal, Synergy Credit Union Consulting
In the midst of today's economic uncertainty, steady Board leadership is more important than ever. In this timely workshop, Ancin Cooley, with Synergy Credit Union Credit Union, will provide actionable strategies on today's hottest topics surrounding leadership and growth. This session is ideal for Board Chairs, Vice Chairs, and Executive Committee Members.
*separate registration required
Conference Registration & Welcome Party | 3:30 – 5:30 p.m.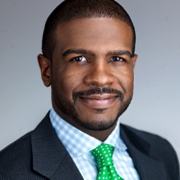 Ancin Cooley
PRINCIPAL
Synergy Credit Union Consulting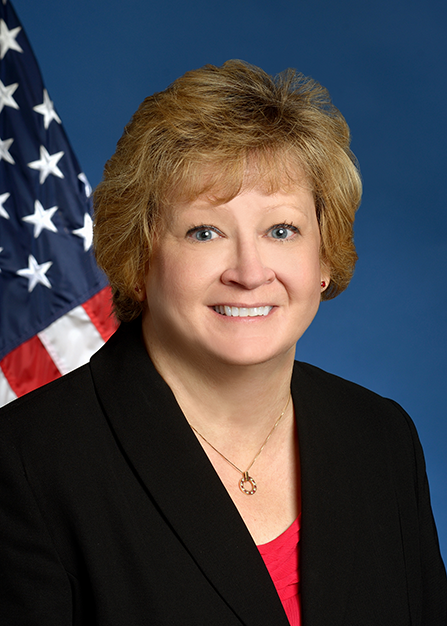 Cherie Freed
REGIONAL DIRECTOR, WESTERN REGION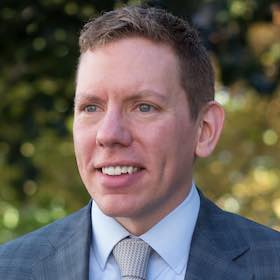 Matt Fullbrook
MANAGER & BOARD EFFECTIVENESS CONSULTANT
Fullbrook Board Effectiveness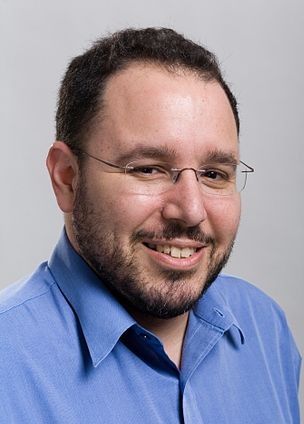 Joshua Gans
PROFESSOR OF STRATEGIC MANAGEMENT
Rotman School of Management, University of Toronto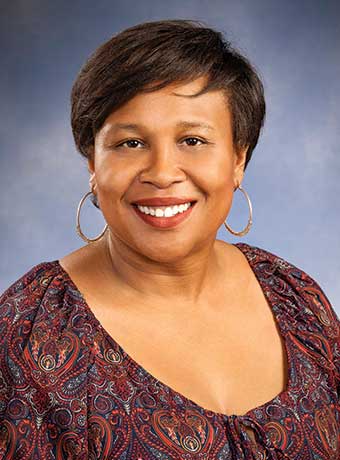 Jimese Harkley, JD, CCE, SPP, CUDE
VP/MEMBERSHIP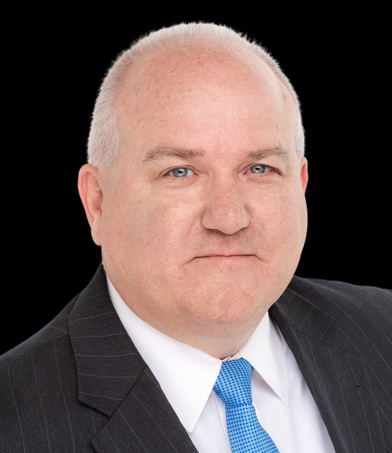 Chris Jones
SENIOR PARTNER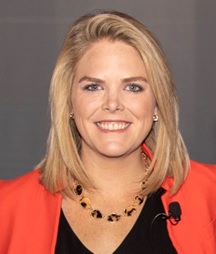 Caroline Johnson, MBA, MA, BS
KEYNOTE SPEAKER, AUTHOR, & LECTURER
University of Chicago Harris School of Public Policy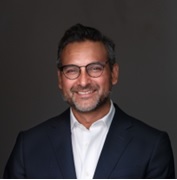 Kaihan Krippendorff
FOUNDER & CEO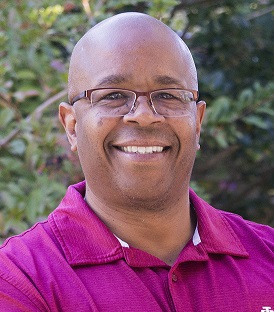 Tony Moore
INTERNATIONAL KEYNOTE SPEAKER, AUTHOR & EXECUTIVE COACH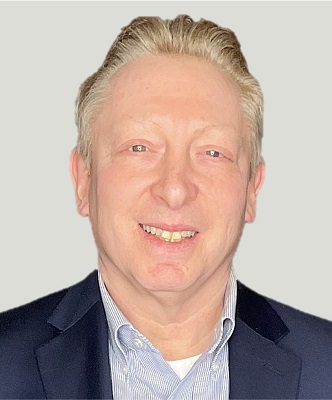 Ron Shevlin
CHIEF RESEARCH OFFICER
Cornerstone Advisors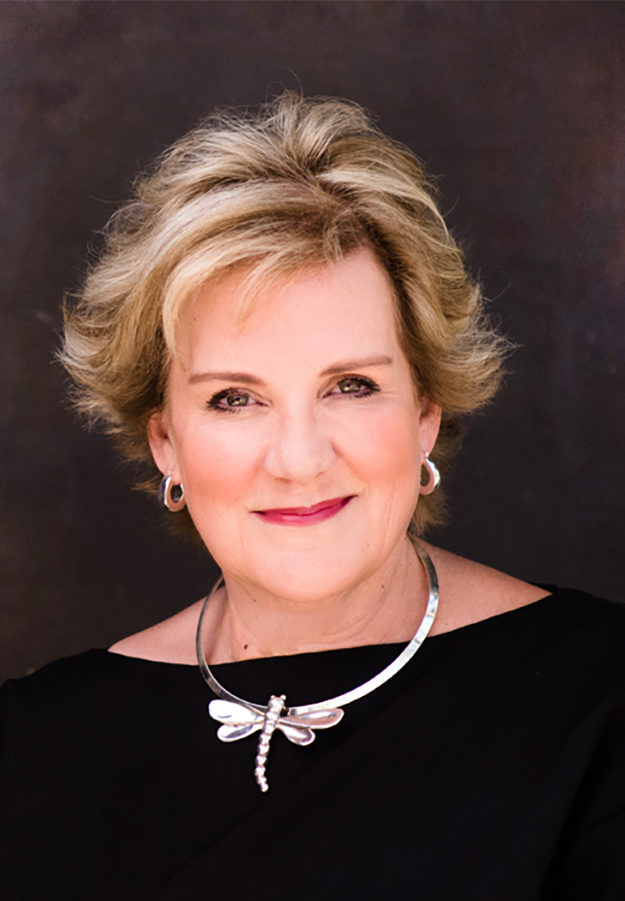 Julia Patrick
CEO & CO-FOUNDER
American Nonprofit Academy
Travel & Lodging

Hotel
Hyatt Regency Maui Resort & Spa
200 Nohea Kai Drive
Lahaina, HI 96761
Hotel rates in the CUES block are:
Resort view: $279/night
Partial ocean view: $309/night
Deluxe ocean view: $339/night
Deluxe ocean front: $369/night
CUES has reserved a limited number of rooms at the Hyatt Regency Maui Resort and Spa at the discounted rates above. To make hotel reservations, book online here. Room rates and availability are not guaranteed, so CUES recommends making your reservations early. The discounted CUES rate will expire when the block is full or on Thursday, November 16, 2023, whichever happens first. The hotel offers great amenities, discounted rates, and the best networking opportunities available. Staying within the CUES room block will help keep registration prices down.
A discounted daily resort fee of $30.00 per room per night plus applicable state and local taxes will be charged in addition to the rates set forth above and will be posted to the individual's room account. Porterage is a mandatory guest charge and is applicable to each guest occupying a room, regardless of age. The porterage fee is $13.50 per person, per room, plus applicable taxes for check-in and check-out service, and will be posted to the individual's room account.
* Remember that all hotel arrangements are strictly between you and the hotel. If you have accessibility needs for your stay, please request those directly with the hotel. In the event you are no longer able to attend or your flight is canceled, you are responsible for calling to cancel your room reservation.
Check-in time is 4:00 p.m., and check-out is 11:00 a.m.
Traveling with a Guest
Please check back for companion package pricing.
Parking
On-site overnight parking at Hyatt Regency Maui Resort & Spa is $25 per day; valet parking is $40 per day.
Tax Exempt Information
Hawaii does not have sales tax but does have general excise tax. There is no general excise tax exemption for goods and services purchased in Hawaii by out-of-state residents. As a result, the Department of Taxation also does not issue tax exemption certificates to tourists or other nonresidents in Hawaii.
How to Get Here

Airport
The Hyatt Regency Maui Resort & Spa is about a 40 to 50-minute drive from Maui's Kahului Airport (OGG).


Ground Transportation
SpeediShuttle in Maui provides shared and exclusive shuttles as well as sedan, SUV and limousine service to and from Kahului Airport (OGG) or to the destination of your choice. Upon arrival, please check in at the SpeediShuttle counter located in baggage claim. Book online or email hrm@speedishuttle.com. To reach by phone, please call (808) 667-4910 or dial 4910 from your hotel room.
CUES has negotiated a discount when you book with Enterprise and National for this meeting. You can take advantage of our discounted rates by booking online using the below links. Be sure to reference account number OSMB44A when making all reservations.
Enterprise Reservations | National Reservations
We also invite you to enroll in the Emerald Club loyalty program. As an Emerald Club member, you can bypass the counter and choose your own vehicle, earn free rental days, receive arrival & return alerts, receive e-receipts, and maximize benefits while still enjoying our CUES corporate discount. Click here to enroll in Emerald Club (Emerald Club benefits applicable to both Enterprise & National reservations).
Information You Should Know
Your registration includes:
Sunday's welcome reception for attendees and their guest
Three breakfasts
One luncheon
All educational sessions & materials
*subject to change


Cancellation Policy
ALL CANCELLATIONS MUST BE IN WRITING (cues@cues.org)

Prior to 60 days – full refund

31-60 days before start of event – 50% refund

0-30 days before start of event – no refunds or credits for future events given
Due to financial obligations incurred by CUES, no refunds or credits will be issued on cancellation requests less than 30 days prior to the start of the event. Substitute attendees are welcome, subject to eligibility.
CUES reserves the right to cancel or reschedule the event due to unforeseen circumstances, and will refund fees if the event is rescheduled or location is changed and you are unable to attend.

Accommodations for diet, mobility, or other needs
CUES will make every effort to make sure you are comfortable at our events. Email events@cues.org with your name, credit union, the event you are registered for, and everything we need to know to accommodate your request. We will follow up with you on how we can help.


This conference meets the following standards:
CPE credits earned: up to 12
Program Level: Overview
Delivery Method: Group-Live
Advanced Preparation: No advance preparation is required
Prerequisites: Not required for this program
CUES is registered with the National Association of State Boards of Accountancy (NASBA), as a sponsor of continuing professional education on the National Registry of CPE Sponsors. State boards of accountancy have final authority on the acceptance of individual courses for CPE credit. Complaints regarding registered sponsors may be submitted to the National Registry of CPE Sponsors, through its website linked above.
*subject to change.
Who should attend Directors Conference?
CUES Directors Conference is for credit union directors, board chairs, board officers, supervisory committee members, and CEOs. Consider sending your entire board so your group can benefit from learning and participating in discussions together, and heading home on the same page.
We can also help you arrange a board meeting while you're at Directors Conference, contact us at events@cues.org and let us know you'd like the details.
What to Pack
Plan on resort casual attire. We suggest you bring a sweater or jacket along in case you find the meeting room temperature chilly.
What's available for guests?
Your guest/companion is welcome to join you at the Welcome Reception at no additional cost.
Please check back for companion package pricing.
I've registered; where can I get more information?
Right here! We are currently working on an information packet. It will contain everything you need to know about attend this event, including:
Where to stay

What airport to fly into, and other transportation information

When to arrive

What to pack

Spouse/guest information, if applicable
DATES
December 10-13, 2023
UNLIMITED/
UNLIMITED+
MEMBER
$2,245


$2,975 CAD


INDIVIDUAL
MEMBER
$2,645


$3,505 CAD
NON-MEMBER PRICE
$2,995


$3,970 CAD


Want to send your entire board? Email events@cues.org for details.
REGISTER NOW
Ask Us a Question
Let us know if you have a specific question or comment regarding this program.
Stay Updated on Directors Conference