A Guide For Your Career Development
Boost your career in just two easy steps!
Download and complete your CUES Individual Development Plan (IDP) to focus your career goals.

Compare your IDP to the CUES Events Calendar, and attend the learning opportunities that match your career aspirations.
Every journey begins with a single step—download your IDP and get started today!
Please fill out this form, and we'll email your IDP shortly.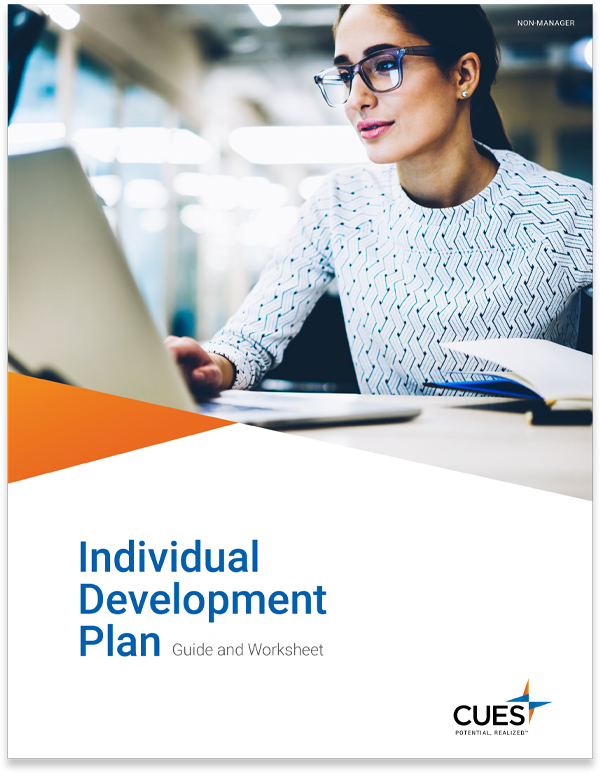 Our Prestigious Executive Education is Offered in Partnership With