PLAN AHEAD TO GET AHEAD
Six Smart Strategies to Make Your Professional Development Efforts Go Further
Create A Personalized Development Plan
Make the most of your time and budget! Start with these quick tips, and then check out more of our resources, below.
Allocate Your Budget
Plan now how to spend your development dollars.
Mark Your Calendar
Stop overbooking. Block time and schedule your learning.
Fill in the Gaps
Supplement your learning with online, low-cost or free resources.
1. Online Resources
Supplement your learning with CUES online resources covering a wide variety of topics. Whether you're looking for a quick read or a learning pathway full of individual courses, we can help your career thrive!
CUES Virtual Classroom
Participants talk and interact with peers and experts while they learn & problem-solve right from their desk. Available to all CUES members.
Upcoming Courses
Harvard ManageMentor
A suite of more than 40 online courses from Harvard Business Review featuring vital business topics. Available to Unlimited /Unlimited+ members.
Available Courses
CUManagement.com
Daily insights for today's progressive credit union leaders. Unlimited content & monthly magazine available to all CUES members.
Check it Out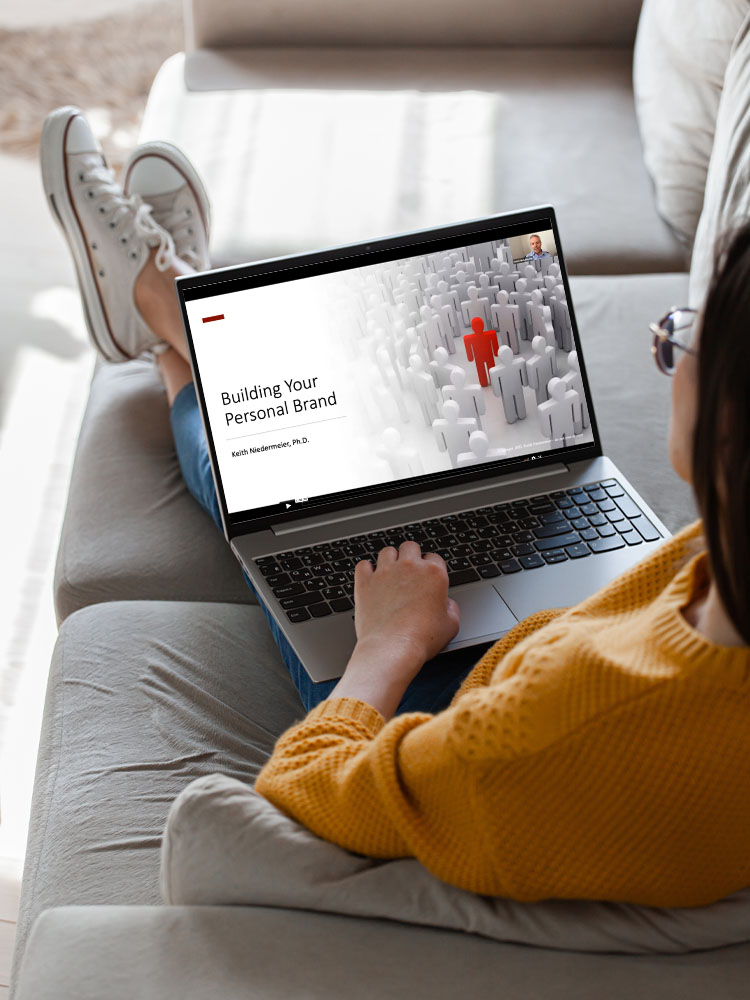 Free Virtual Classroom Playback
When it comes to your career, having a strong personal brand is key for future success. Don't miss this important playback session and experience CUES Virtual Classroom first hand.
2. Books
Check out these low-cost learning opportunities hand-picked by our content team, featuring authors who are CUES speakers and thought leaders ready to guide you on an exploration of the latest topics and trends.
Getting Grit: The Evidence-Based Approach to Cultivating Passion, Perseverance, and Purpose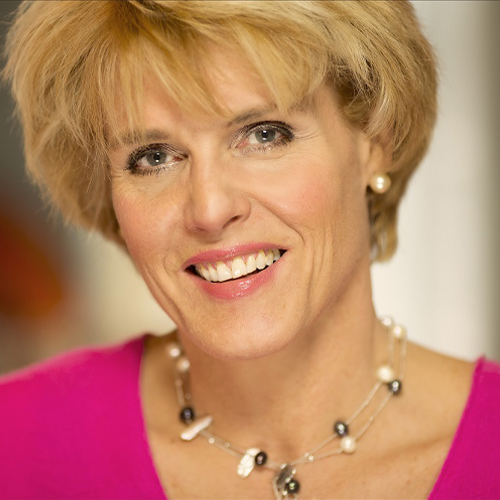 Caroline Adams Miller, MAPP
Author, Educator & Coach
Directors Conference 2022 Speaker
Contagious Success: Spreading High Performance Throughout Your Organization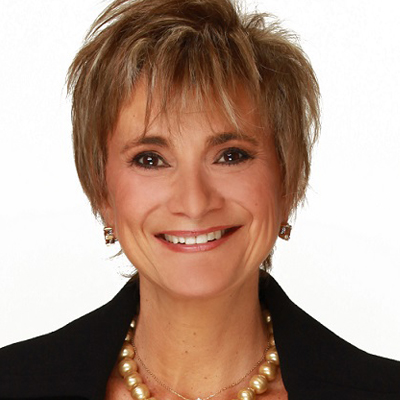 Susan Lucia Annunzio
President/CEO | Center for High Performance
Directors Conference 2022 Speaker
Customer Centricity: Focus on the Right Customers for Strategic Advantage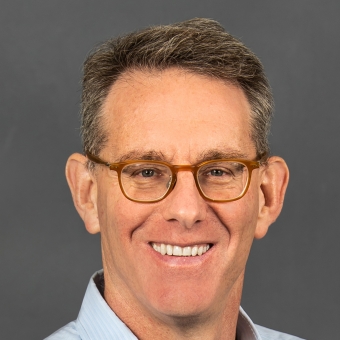 Peter Fader
Prof. of Marketing | The Wharton School
Marketing for Financial Advisors: Build Your Business, Bring in Clients, and Establish Your Brand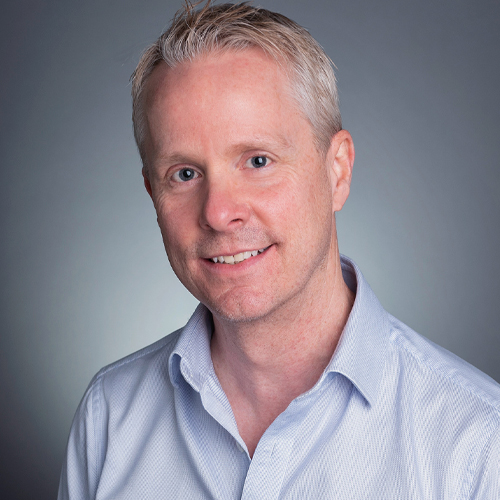 Keith Niedermeier
Clinical Professor | Indiana University
3. Designations
What better way to demonstrate your commitment to continued education and your motivation to advance your career than earning a new designation? Make 2023 the year you get started!
Designation Programs Offered in Partnership With:



4. Conferences, Seminars & Certificate Programs
Looking to make a large leap in your development? Try an in-person event. CUES offers a great selection of programs throughout the year, and getting away from the office will help you focus on learning new skills or perfecting a current talent.
5. Weekly Newsletter
The easiest way to access no-cost content continuously? Sign up for CUES Compass, our weekly newsletter featuring industry content, professional development opportunities, member resources, and more, all PERSONALIZED based on your CU role.
Subscribe To CUES Compass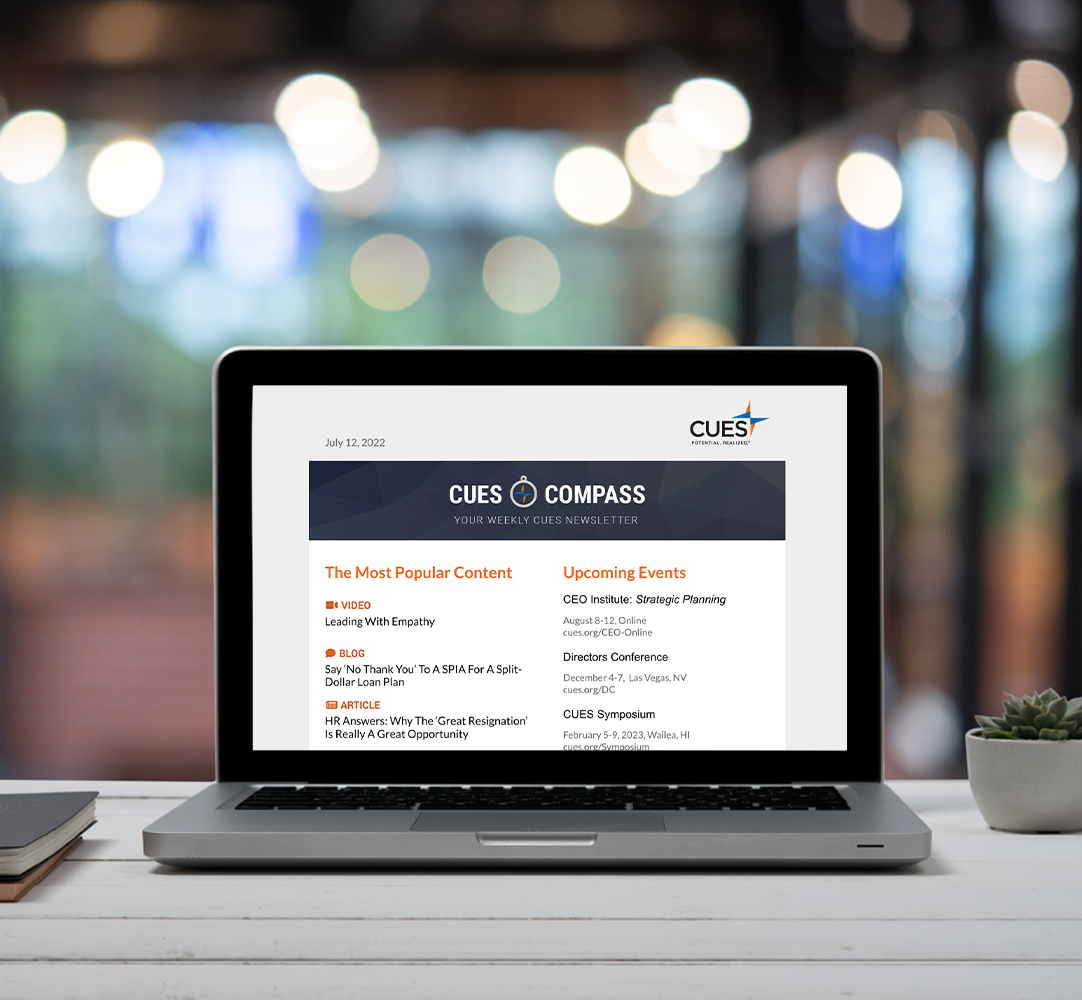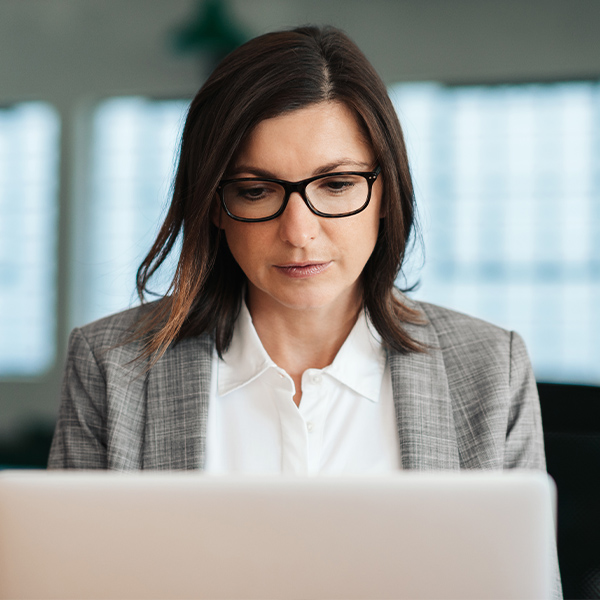 Not a CUES Member?
What are you waiting for? Sign up for a CUES Membership and get immediate access to your benefits including a dashboard tailored to your role.

Your CUES Membership
Not sure where to start with your CUES membership? Reach out to us at cues@cues.org or visit your myCUES dashboard for easy access to your benefits.
© CUES 2022 | All Rights Reserved