45-Day Free CUES Trial Membership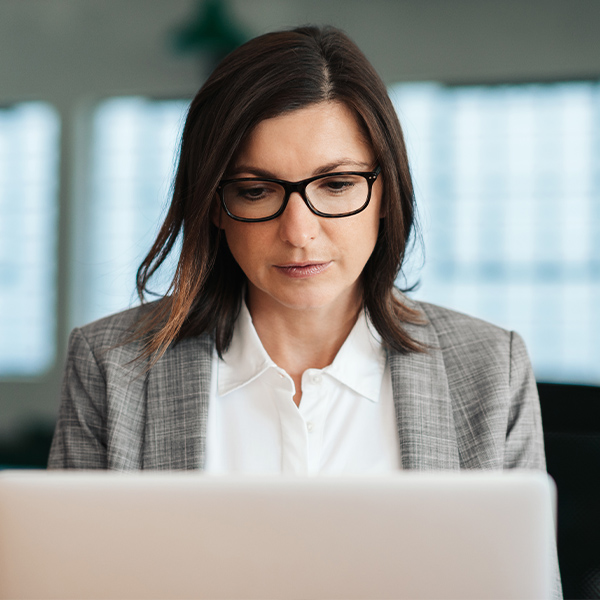 Advance Your Career With Flexible Learning
Now more than ever, it's important to keep your skills sharp and resume robust—and a CUES Membership can help you with both.
Give CUES membership a try with our free, 45-day trial. During the trial, you'll be a CUES member, and have access to many of our training and talent development resources.
Benefits Included in Trial
Online resource program addressing critical management issues with practical advice & tools to succeed.
Talk and interact with peers and experts, problem-solve, and build relationships, right from their desk.
Increase your competency on critical board topics with continually updated, interactive courses.
Live or on-demand educational webinars, offering hot topic presentations led by industry experts.
Online networking tool dedicated to helping you easily connect and share with other CUES members.
Stay on top of the latest CU news with our monthly magazine subscription.
A guide to help executives who are new to the credit union industry embark on their new career.
Helps credit unions overcome critical talent development challenges.
Explains a board member's roles and responsibilities, credit union philosophy, and board best practices.
Build your future leadership pipeline by identifying the skills you need in high potential future leaders.
Learn to find a mentor match and build strong, effective mentor relationships.
Rules & Regulations
The trial membership is for nonmembers.

A max of five participants per credit union will be allowed.

The trial period will be no longer than 45 days.

We're sorry, but event discounts are not valid during the trial period.

You must be employed by a natural person credit union to be eligible for this trial membership. Supplier members CUSOs and vendors must reach out to our supplier memberships team to explore benefit options in their area.